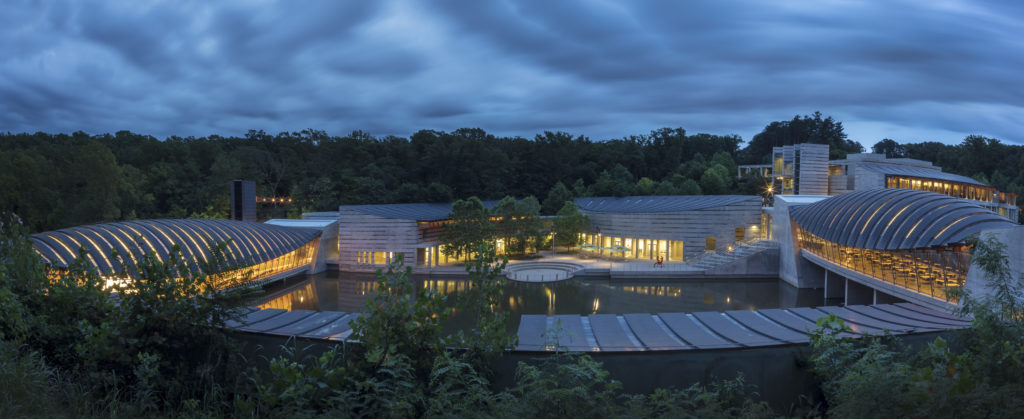 6 Breakout Artists From Across America to Discover in Crystal Bridges's Sprawling Contemporary Art Survey
The hotly anticipated group show shines a spotlight beyond the usual art-world centers.
Caroline Elbaor, November 13, 2019
In February of 2020, the Crystal Bridges Museum of American Art in Bentonville, Arkansas will publicly unveil the Momentary—a new, 63,000 square foot satellite space focusing solely on contemporary art. The Momentary will open its doors with "State of the Art 2020," a highly anticipated, 60-artist exhibition with a roster reflective of the various artists and issues at the forefront of contemporary art.
Overseen by Lauren Haynes, curator of visual arts at the Momentary and curator of contemporary art at Crystal Bridges, "State of the Art 2020" promises to be sprawling in nature. More than 100 works—spanning painting, sculpture, photography, video, performance, and mixed media—will be on view across both the Momentary and Crystal Bridges venues, with a number of these being site-specific.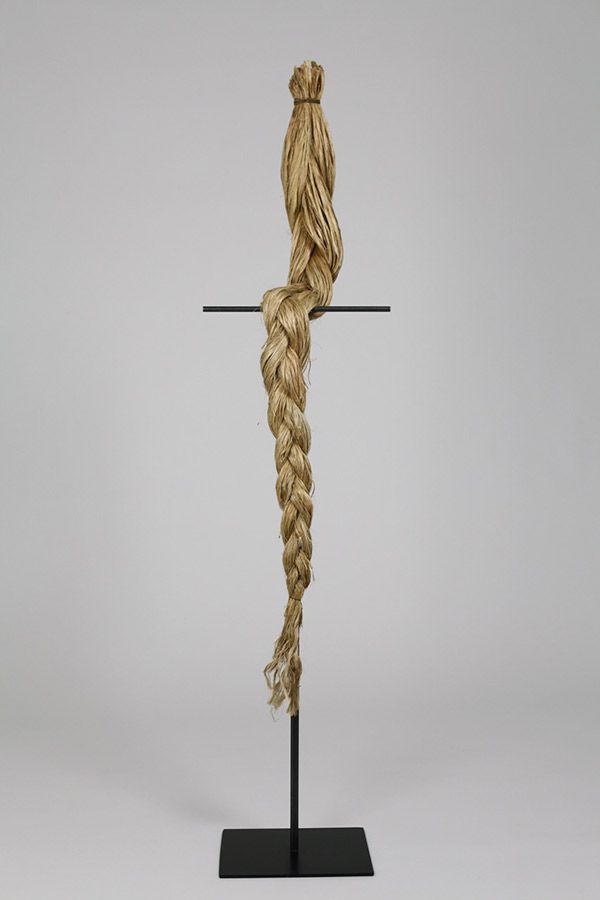 Frances Bagley
Bagley has long been an established name in art circles, and is a prominent figure in the Dallas and greater Texan art scene. Working primarily in sculpture, she uses materials like woven-wicker or human hair to produce forms related to the body, and in particular, female anatomy. (Fun fact: in the 1980s, she was a founding member of the Dallas-based, all-women collective called "Toxic Shock.")